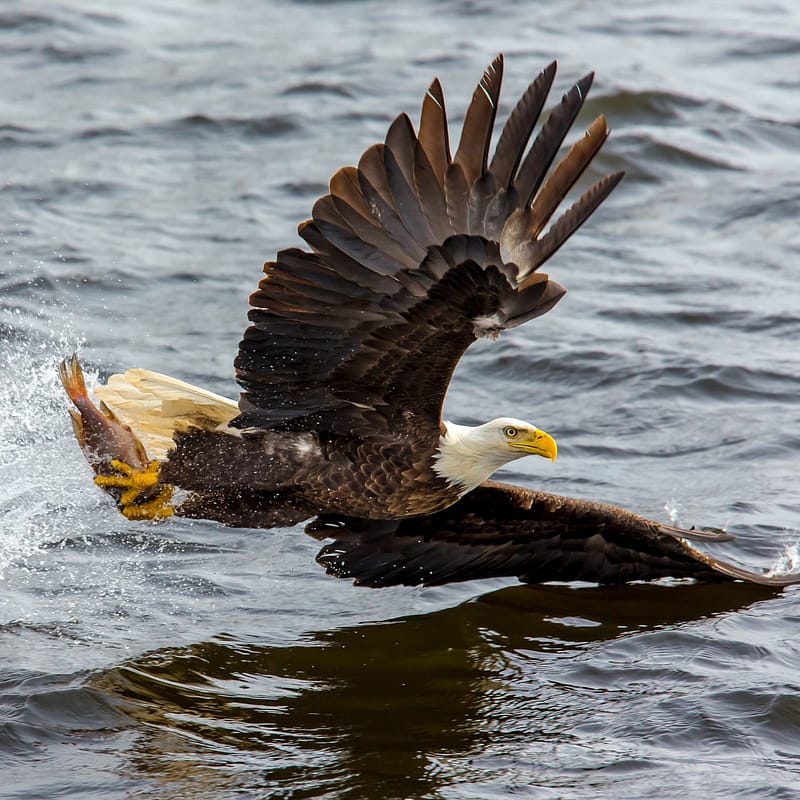 Sea Lion Adventure Tours (SLAT) does things differently from most other tours and excursions available to travelers in the area by offering a variety of private Marine Safaris and Kayak Adventures ranging from thoughtfully predetermined excursions to customized experiences for your bucket list and everything in between. Let your adventurous spirit be your guide.
Our vessels are smaller and accommodate up to six passengers, one of our licensed Captains, and another crew member. By sharing the experience with only the people you choose, you'll have a personalized experience in a relaxed atmosphere. 
Small vessels also mean you're closer to the water, so you'll have a better view and feel closer to the action. They're also faster! We'll reach destinations and begin adventures quicker. We can also easily avoid the many large tour boats huddled together in the same spot.
SLAT guests have second-to-none viewing of humpback whales, Killer whales (Orcas), Steller sea lions, harbor seals, Bald eagles, sea otters, Dall's porpoises, bears, Mountain goats, and the gorgeous local trees, plants, and flowers. We think SLAT is also a superb way to enjoy the area's stunning mountains jutting straight up from the ocean floor, magnificent waterfalls, glaciers, icebergs, and forested islands that make up the Alexander Archipelago.    
Unquestionably, your priority while on vacation is FUN! That's the point of leisure travel, after all. But we also know you put a premium on safety, and so do we.
Sea Lion Adventure Tours takes great care to balance an extraordinary experience and your safety. That becomes evident as soon as you interact with our carefully chosen team.
You decide.
Instead of a one-size-fits-all tour, we also have tour combinations available. Let your adventurous spirit and physical abilities determine which is best for you.
When you consider touring the ocean looking for wildlife, maybe you'd like to navigate the North Pacific on a kayak. Perhaps remaining onboard and viewing everything from the comfort of a heated cabin may be more your style. Who knows? Maybe we'll come up with something else that appeals to you. 
Again, we have several pre-planned excursions or would be happy to customize an experience for you on a half or full-day charter. 
If you have questions, please go to our "Questions/Comments" page for the quickest response.